Select pieces of my media work from various platforms and genres.
How Club Penguin changed the internet - BBC The Social
For BBC The Social I examined the history of Club Penguin, and had the pleasure of interviewing the game's co-founder Lance Priebe who told a wonderful story about the virtual community's impact on child safety. Can see a mix of my editing, graphics, animation, writing, presenting and interview skills here.
The subtle magic of in-game radio - Overlode
In this video essay for Overlode, you can see a slice of my presenting and editing skills, along with my writing for games as I cover a niche games topic I love.
Murder Mystery Machine - Launch Trailer - Blazing Griffin/Microids
I was the sole editor of Murder Mystery Machine's launch trailer, a detective thriller game that released on PC, PS4, Xbox One and Nintendo Switch in 2020. I used my skills in Premiere Pro, After Effects and in-game capture work to create something with a specific tone and visual style.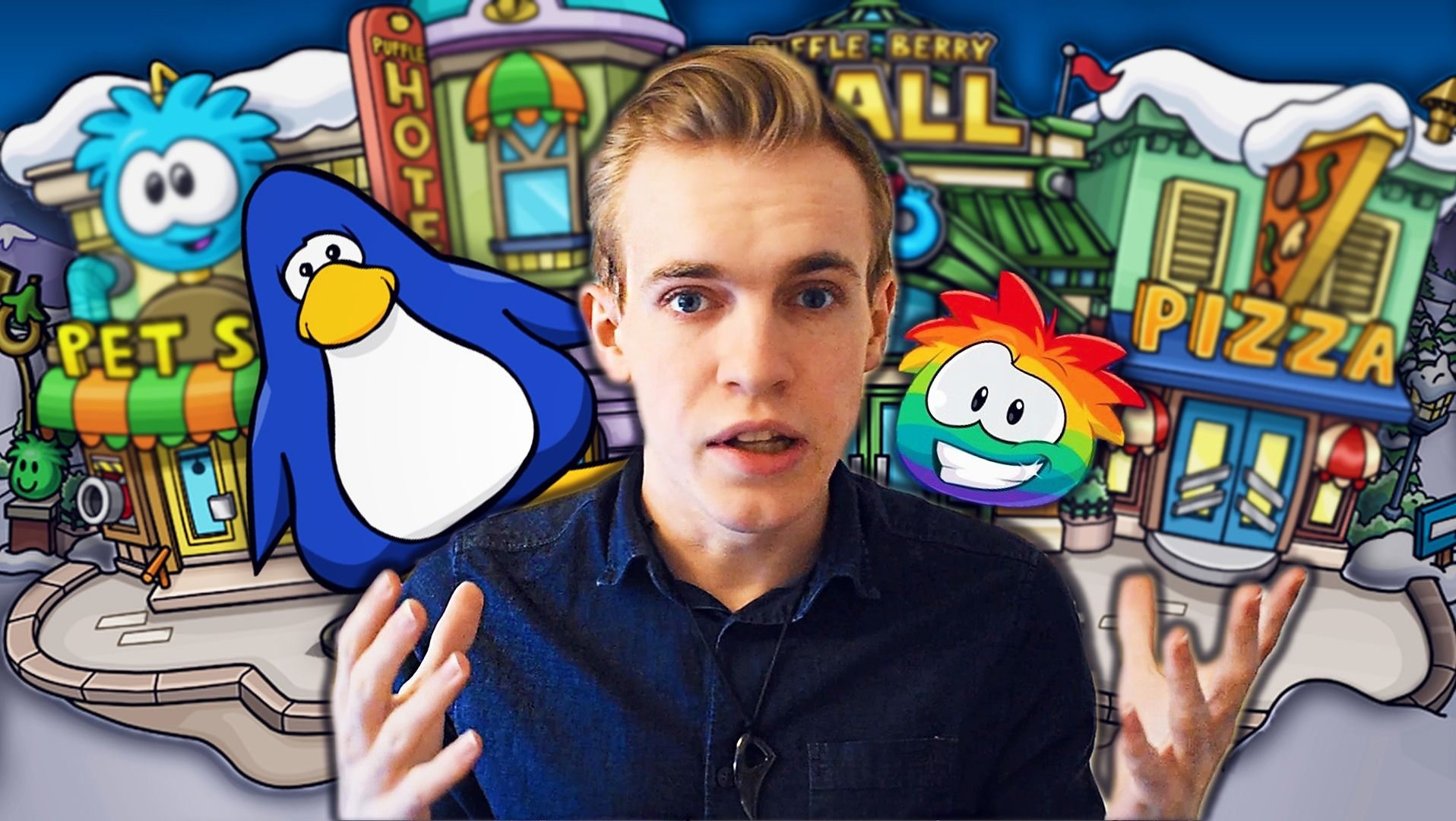 The Overlode Podcast - 

Overlode
Every week since Feb 2020 I have produced and hosted a games news and discussion show as part of my co-founded games outlet Overlode. I'm joined by BBC & VGC's Jordan Middler and GamesIndustry.biz's Danielle Partis. It was recently ranked in the Top 20 UK video game podcasts for 2022.
It is available on Spotify, Apple Podcasts, Google Podcasts, Stitcher, and more.
Bermuda: An Interactive Audio Narrative - University of Stirling
For my dissertation project, I wrote, directed, edited, coded and performed in a 40-minute sci-fi interactive audio narrative set on an underwater vessel on an alien planet. It features a full cast who were recorded remotely in lockdown, and is split into various mobile-friendly episodes where you can read and interact with the story as it progresses.
It was produced using Audacity and Avid Pro Tools, and coded in HTML, CSS and Javascript.
Screen Glare: Geocaching - University of Stirling
For a podcasting module I produced this 5-minute audio documentary pitching a series about optimistic stories relating to your mobile phones. I interviewed Scott Berks about geocaching, and the hidden underworld under your nose. It features a mix of foley SFX, music, narration and interview clips.
It was featured on BBC Radio Scotland in July 2021 as part of BBC Upload sharing new talent.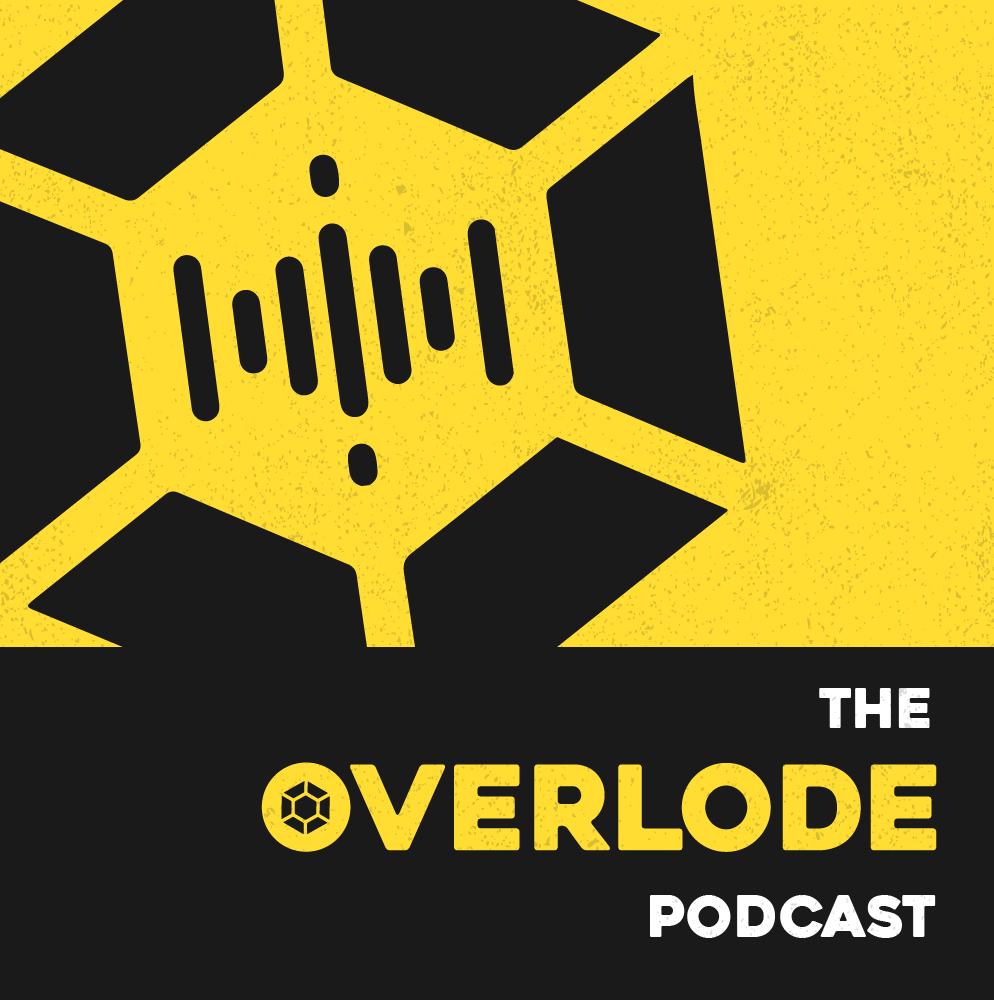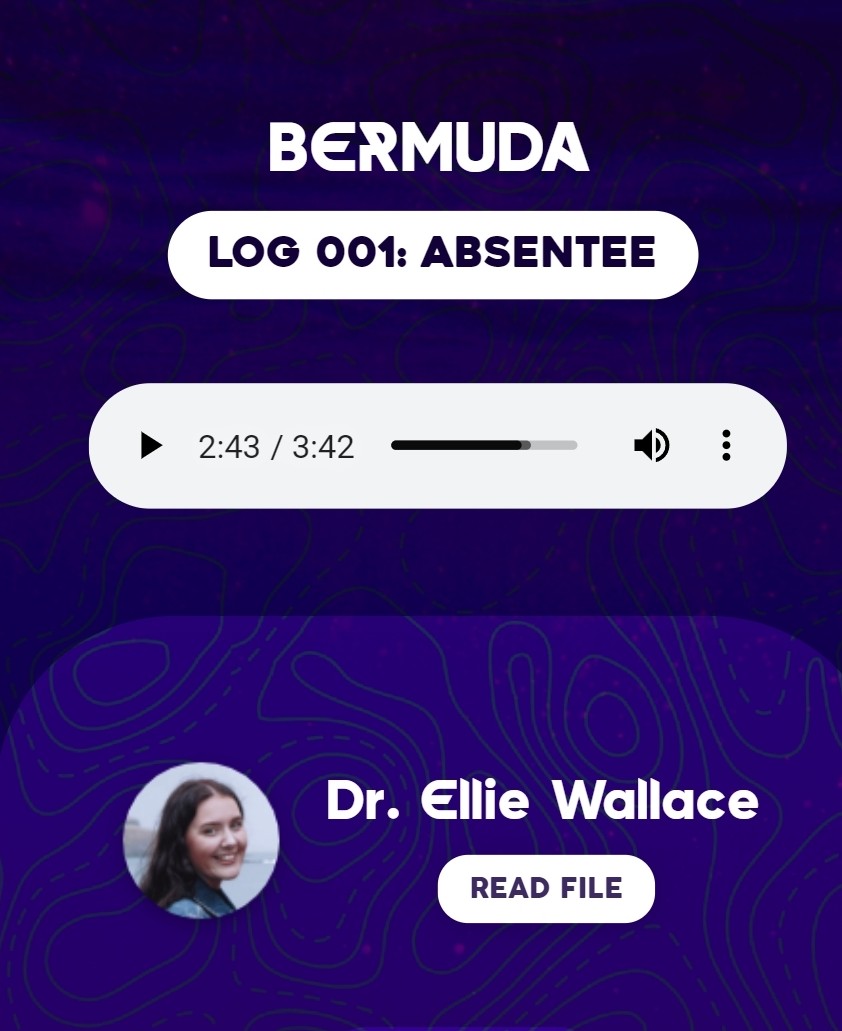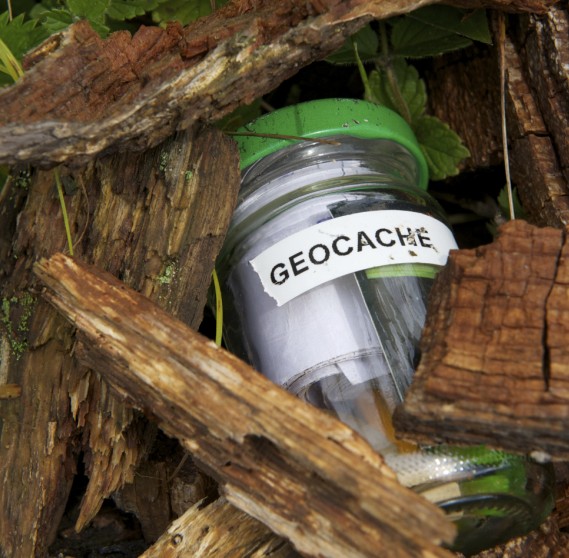 I directed a commissioned short film for the Grangemouth Contractors Safety Alliance, a construction group who wanted to raise awareness about mental health in men aged 30+ in industries where they can often go ignored.
I had the pleasure of being mentored by Craig Collinson, a very experienced BBC documentary director who taught me a lot about the process.
This was my first short film made in my first year of university as my final project. While I've learned a lot about writing and directing since then, I'm still very proud of my achievements in editing for this film about exploring bisexuality.